Kedah eyeing more investments after hitting record RM20b in 2Q — exco
22 Sep 2022, 00:00 AM SGT
Back to News
---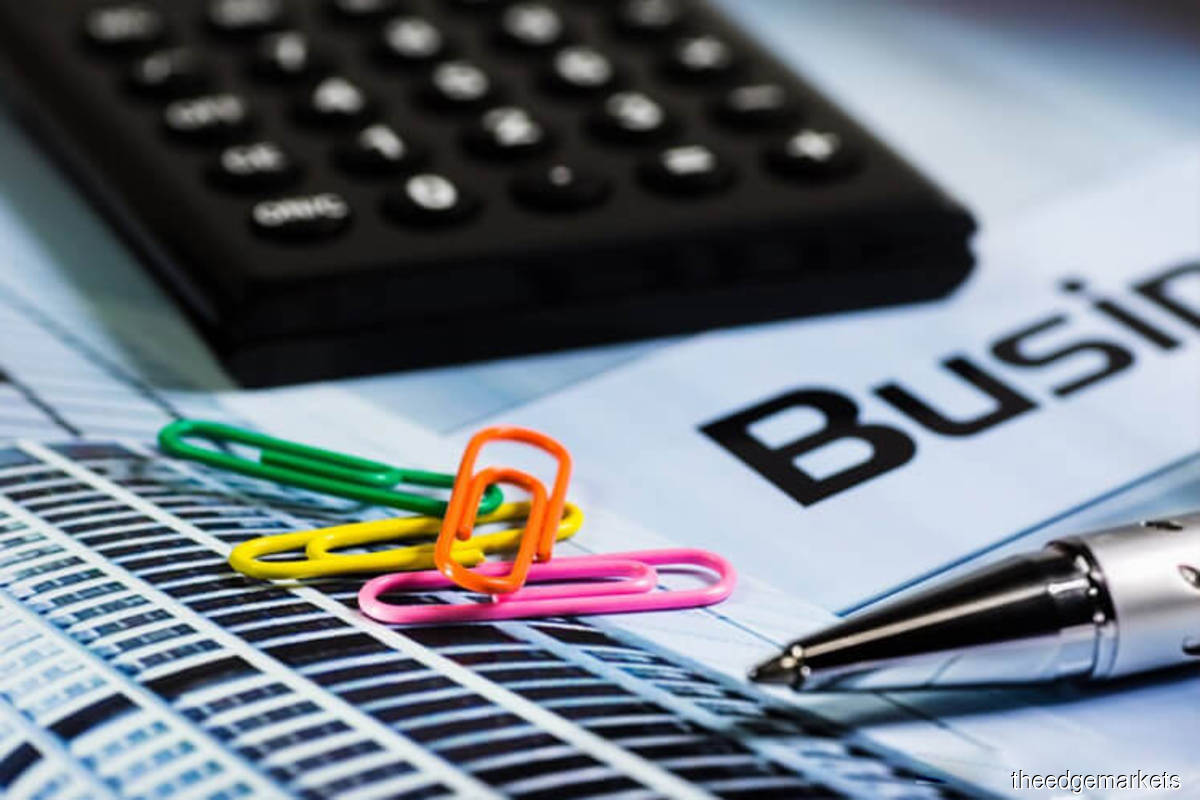 KUALA LUMPUR (Sept 22): The northern state of Kedah is geared up to lure more investments after hitting a record RM20 billion in approved investments in the second quarter of 2022 (2Q22), said senior State Executive Council member (industry and investment, higher education, science, technology and innovation) Datuk Dr Ku Abd Rahman Ku Ismail.
The state recently announced Gurun as an investment destination for a new ​​404.686-hectare industrial area.
He said for many years, Kedah has been proven to be a prime choice for investment and the state is keen to facilitate and attract more local and overseas investments based on the Kedah Development Plan 2035.
"In Kedah, all investment-related agencies work as a team with the same purpose and objective, which is to facilitate and attract more investments into the state," he told a press conference at the MIDA Invest Series: Unfolding States Business Potential (Kedah).
Ku Abd Rahman said Kedah has experienced a tremendous economic transformation from agriculture to manufacturing.
For the manufacturing sector, Kedah is fortunate to have the Kulim Hi-Tech Park as a catalyst, which is already known as a well-established technology park in the world.
He said the state government is actively promoting investment destinations such as Bukit Kayu Hitam halal and logistic centre, Bukit Selambau industrial area, Gurun industrial area, Kulim industrial corridor, Northern Technocity and Padang Meha industrial area.
In the southern and central part of Kedah, there are new growth areas such as Kulim Hi-Tech Park expansion, the development of Pulau Bunting and Kedah Aerotropolis consisting of Sidam Logistics, Aerospace & Manufacturing Hub, Kulim International Airport, North Corridor Highway.
He said the state government is also committed to developing new growth areas in northern Kedah with projects such as the Kedah Rubber City, Delapan Special Border Economic Zone (Delapan SBEZ) in Bukit Kayu Hitam under Northern Gateway Sdn Bhd, Kedah Science and Technology Park and Bukit Kayu Hitam halal hub.
He said the state is also collaborating with the Malaysian Investment Development Authority (MIDA) to provide the business community with development updates and investment opportunities as well as providing a platform to network with relevant state government agencies.
MIDA chief executive officer Datuk Arham Abdul Rahman said the collaboration aims to highlight the state's investment landscape and its potential.
"As global players move towards building a sustainable and compliant business module, MIDA is aligning its strategies with the national investment aspirations and environmental, social and governance (ESG) principles to attract high-value, sustainable investment projects and to collaborate with partners who are focused on 'impact investing'," he said.
The event attracted 300 participants comprising industry captains, business associations representatives, entrepreneurs, academicians and government officials.
Source: https://www.theedgemarkets.com
---